Tools to help you get creative and work more effectively with data
Dozens of open-source tools...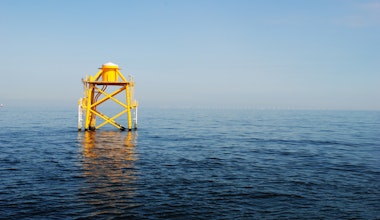 The engineering industry is alight with the phrase "Digital Twin" — a tool in the armoury of someone tasked with making decisions based on data. But what about when the system you are modelling gets really complicated?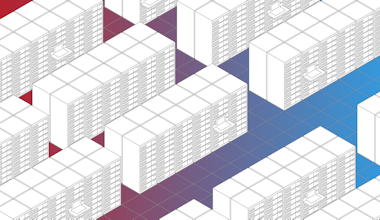 When creating webapps and cloud infrastructure, you're presented with some pretty bewildering options. This article looks at how to choose between different stacks and frameworks, using Cost Benefit Analysis.